Do you only see the shortcomings of your team and struggle to celebrate the victories? If you only see the brown spots when you look down at a beautiful green lawn, you're overlooking a great chance to celebrate. Too often, we're too busy to celebrate what we have achieved. Do it often to unleash the power of your team and everyone's joy of celebration.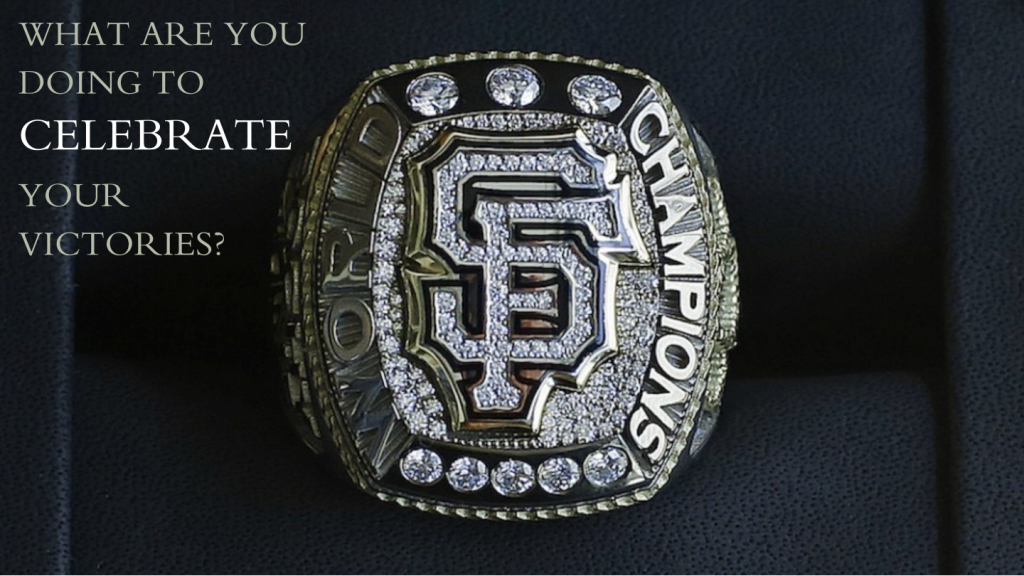 What exactly is team building anyway?
When you think of team building, one of the first images that comes to mind is usually of some recent shared activity. Even if it wasn't so recent, that was probably your first thought.
Let's see. Wasn't the ropes course the last thing we did together? No, I think it was that obstacle course, that crazy thing out on the woods we did? Nope, it was that scavenger hunt we had that time. Couldn't find squat as I recall. Does that count?
Here's what that event often looks like
You show up in clothes you normally wouldn't be caught dead in, but figure, hey, what the heck, it's an outdoor challenge. Read why and how you need to celebrate your victories