The simple things in life are often the most important … and the most memorable.T hese are swing thoughts you can put to work immediately … and with powerful results.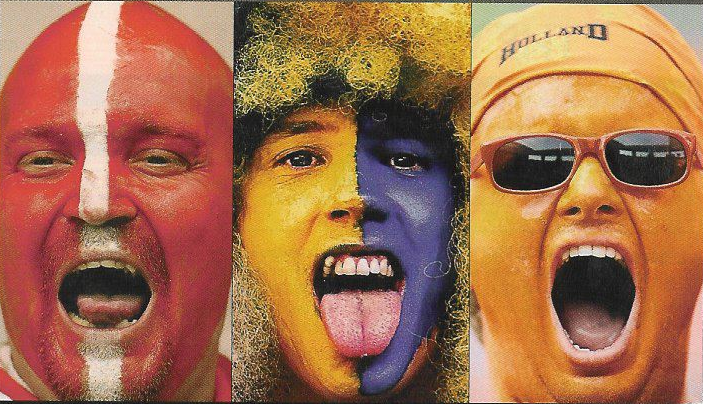 Who can say it better than Yogi …
"A nickel ain't worth a dime anymore",

"I always thought that record would stand until it was broken",

"I wish I had an answer to that because I'm tired of answering that question."
Yes, I know, you're disappointed this week that I'm not talking about Newton's Third Law of Motion or The Key to Understanding Quantum Physics … but my brain needs a rest … and I'm still straining with every molecule in my body to understand what Newton's talking about.
When in doubt – sports.
Sports in this country have become a glutinous conundrum of romance, excitement and heroes, leavened with money, big egos and scandals.
Yet, sports are uniquely imbedded in our culture, and we can still glean valuable lessons from them.
Let me share with you 4 Powerful Sports Metaphors that will help you become a More Effective Leader
To scoop up these 4 nuggets or leave a comment, please click here