All of us in the United States are excited about the Pope's visit this week. Regardless of your specific beliefs or faith, the Pope's commitment to social justice and the dignity of human life offers a compelling message to everyone.But, what does that have to do with these other images?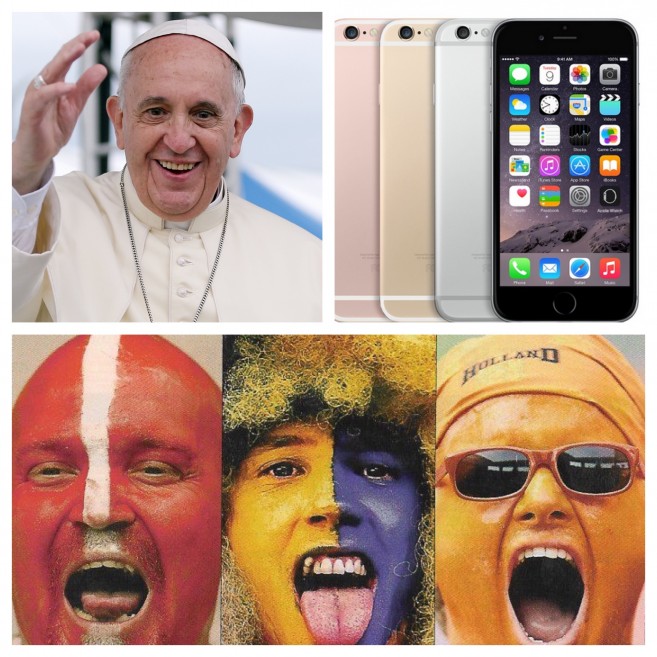 As I worked through this week, periodically visiting video and text snippets about the Pope's visit, I was also reminded about Friday's release of Apple's new iPhones and the long lines expected at Apple store locations around the world.
And, just to add another layer to this puzzle, I started thinking about college football this weekend.
Have you ever seen the craziness on ESPN's College Game Day at the front end of college football every Saturday morning? If not, tune in early tomorrow morning as thousands of University of Arizona students fill the screen when the bus rolls into town. (It's earlier in the morning than you will ever see a college student again.)
For many of you, I could also add ice cream and roller coasters.
What's going on here?