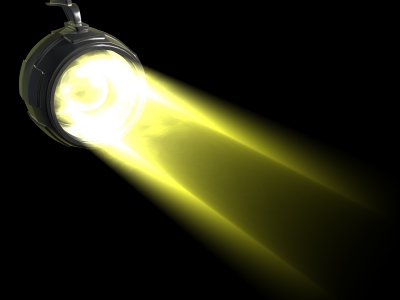 The Spotlight of Leadership
Experienced leaders know that they are standing in the Spotlight of Leadership all the time. I'll tell you about a video you should watch just below.
Have you read any of the news stories and interviews recently with General Stanley McChrystal, whose new book is coming out now, My Share of the Task?

You'll recall he is the four-star general whose resignation was precipitated by a Rolling Stone article which disclosed some unsavory remarks about the President's executive team.
What is McChrystal's response?
The reporter was given broad access to McChrystal and his staff, with few conditions, to see how the general and his leadership team worked together.
You can read the candid response from General McChrystal about this incident here. (more…)