How's that strategy execution coming along?I 'll bet things are starting to drag about now, aren't they? Summer's here, you're dialing it back a little, taking some well-deserved vacation. You launched the year full of promise … but many of your initiatives seem to be stuck, people have too much on their plates, the plans you made may not quite make it to the finish line …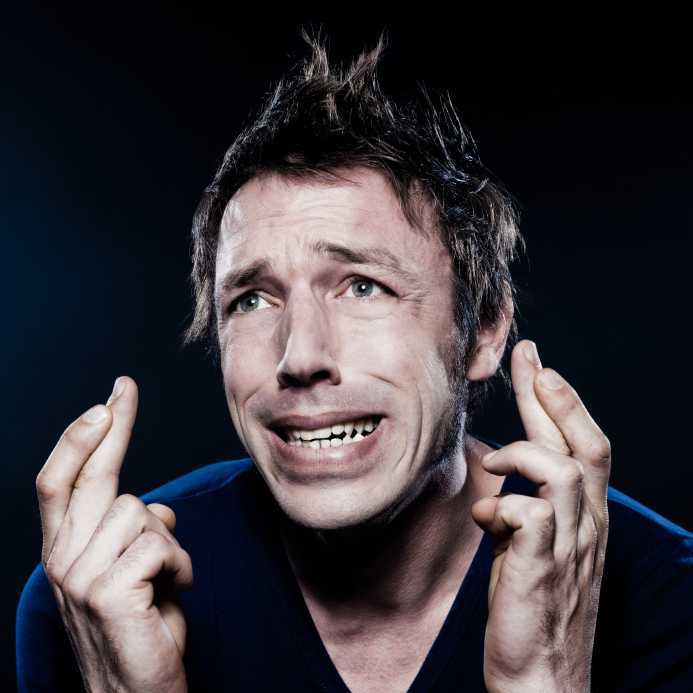 How do you get your initiatives back on track?
The gum does kinda lose its flavor on the bedpost overnight, doesn't it? Even though you're about to round the clubhouse turn toward year-end, you're discovering that it's much easier to start than to finish.
You struggle to keep the engine stoked with the same energy that propelled your launch at the beginning of the year.
You may be feeling some of the air coming out of the tires, and begin to wonder … "where did all of our energy go"?
What's that whimpering sound?