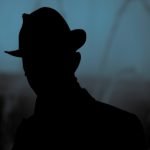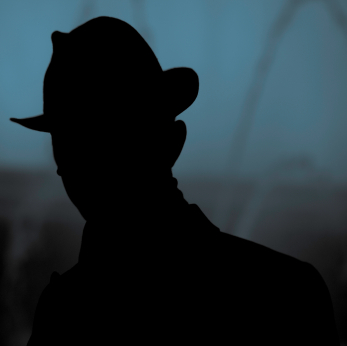 Last week we extolled the prodigious talent of James Lee Burke, a royal member of the mystery-thriller-suspense genre. I hope you've been privileged to pick up one of his books. When you do, it will only take a few pages for you to feel like you just moved to the Louisiana bayou. The richness of the sounds, smells and tastes of New Orleans, its Garden District and the French Quarter, feels like you're ravishing a huge gumbo pot with Étouffée and jambalaya on the side.
By the way, don't forget to sign up to make sure you get all of these and other updates sent directly to your inbox every week.
[All names in Bold Italic … BLACK for authors, titles in GREEN, characters in ORANGE … except URL references in RED.}
Edgar Award nominees for 2011 are out! Have you read any?

The Edgar Award nominees for 2011 have been announced for books in the mystery genre. (more…)