The cost of the fanciful mix of gifts described in the classic carol, The 12 Days of Christmas, has been tracked for over a quarter of a century.W ho knew how expensive the Seven-Swans-A-Singing would be?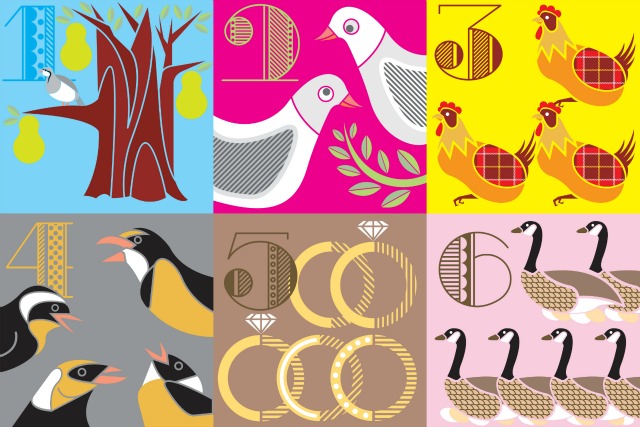 The good news is that since last year, the Index is up only 1.2% so there are bargains to be had.
Not that there's anything wrong with a basket of assorted swans, geese, French hens and turtle doves … I'd prefer a beef tenderloin myself … but who would have expected to spend almost $40,000 for the entire basket?
What I don't like about office Christmas parties is looking for a job the next day. ~ Phyllis Diller
PNC Wealth Management has carefully tracked these costs for more than 25 years. Each year, they expand the offerings with gifts, pictures and more.
Keep reading to find out how much this will cost you this year ….