Sure, talent is always a plus, but there are a lot of things you can do that require no talent at all.
This is a holiday season post, so while I'm taking a little time off, I wanted to encourage you to think about what you can do in 2017 without any talent at all!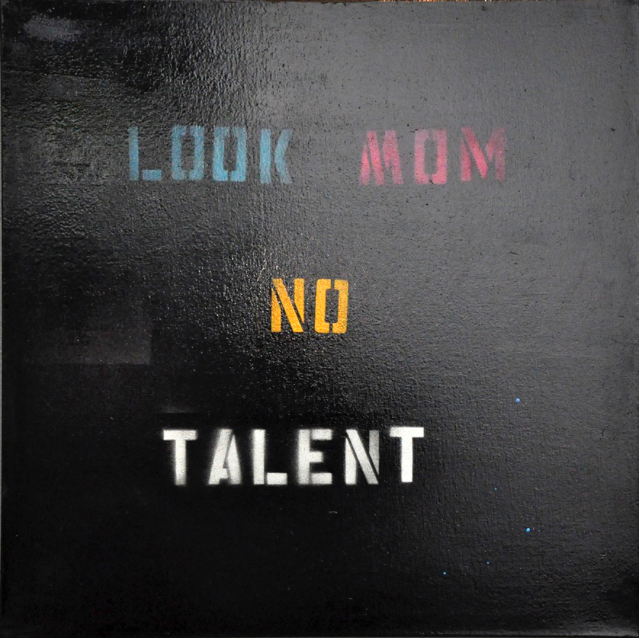 What Can I Do If I Have NO Talent?
You may have seen a list like this somewhere, so I won't belabor it.
If nothing else, it is a valuable reminder that you have a contribution to make.
While I'm sure you DO have talent, probably in many areas, this is a reminder that talent is not required for some of the most important behaviors that make us successful … at work, at home, in our community … in LIFE.
1. Be on Time
As many of you know, I've written about this before. Nothing could be easier.
2. Work Ethic
I think you already know this.
Hard Work will cure a lot of ills, and overcome virtually any lack of talent.