There's no better time to pause and reflect upon the many blessings in our lives.
Believe it or not, the world will survive a few days without our business devotion, so go ahead and invest your day with friends and family.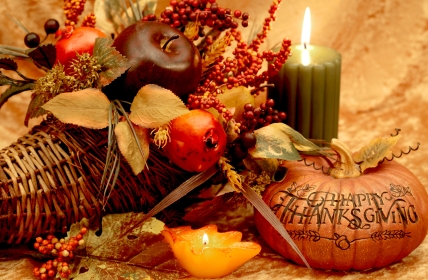 We have a lot to be thankful for …
As we begin to look toward 2017, Thanksgiving is a perfect time to pause and reflect upon the blessings we enjoy.
It's the preeminent family holiday, a wonderful occasion on which to remember all of the things for which we are thankful … our family, friends and health for starters … and other blessings of warm smiles, a baby's laugh … and, of course, a delicious Cabernet.