Happy New Year, my friends.L et's see what we can accomplish together in 2018!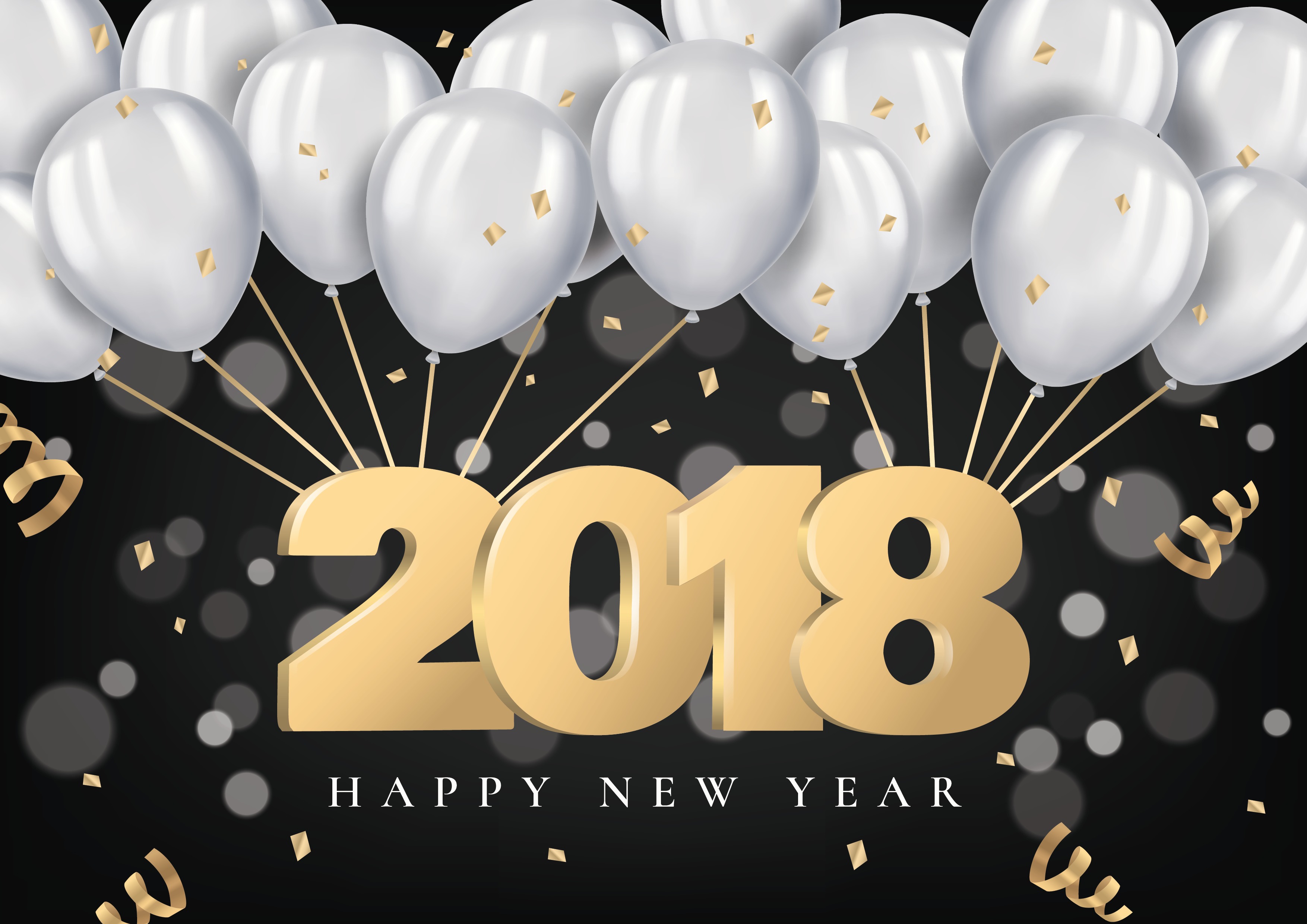 Be yourself. Everyone else is taken. ~ Oscar Wilde
The New Year is always a great time for renewal and for a fresh start … but don't let yourself get bogged down by a bunch of new resolutions that you most likely will never keep.
In fact, just embrace Oscar Wilde's simple mantra for 2018.
Here are some Powerful Goals for 2018