All of us have felt this way at one time or another. Nothing is going our way and it's just too hard to slog through the quicksand to get anything done.
So, what do we do to pull ourselves out of that funk? How do we fire up the engine to rally up and get ourselves moving again?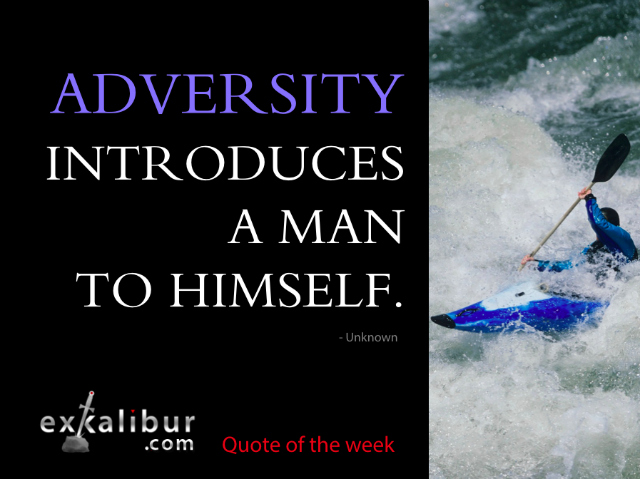 How Do We Get Back on Track?
With all of the devastating fires surrounding Northern California, I continue to think about the countless tragedies our neighbors face … and how they will find the strength to carry on.
In fact, there are many other painful disappointments that cross the paths of us humans, aren't there?
So, I thought I'd share with you a short list of some simple swing thoughts that all of us can grab to help us get moving again.
You only need one of these mantras to recite, over and over again as needed, to help you get out of bed and give 'em hell.
7 Swing Thoughts to Overcome Adversity
---