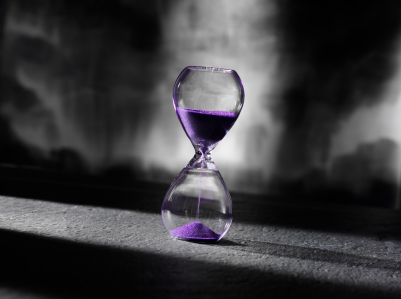 For years, I have used a 1 page Mind Map as a summary of all of the activities that have my attention at any given time.
There's something uniquely appealing, isn't there, about being able to grab a single sheet of paper and know we won't get off track if we just pay attention to what's on it?
It is absolutely the solution the keep from feeling buried all the time and to maximize your Personal Productivity.
Just One Piece of Paper
Even in our busiest times, most of us can focus on one piece of paper to make sure we don't overlook something important, can't we?
So, I created a video and a mind map template for you, what I call an Executive Dashboard,