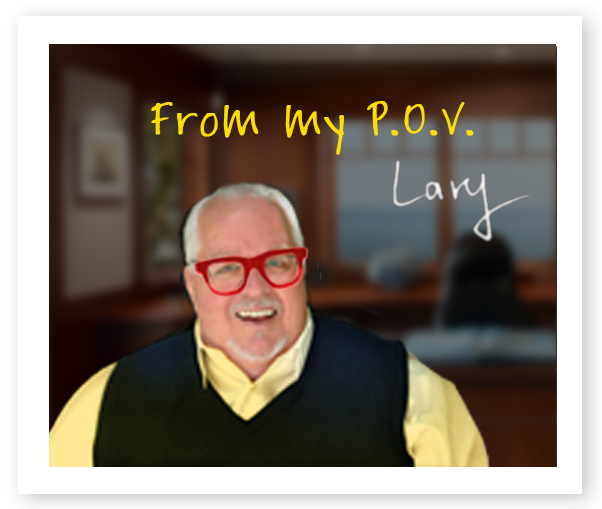 This week, we're finally debuting the first edition of our new newsletter format.
Our intention is to serve you more effectively by making it easy for you to access the items that interest you. When you click on any link, you'll be taken directly to that section of the newsletter.
With this update, the Exkalibur Newsletter will always be available on our website, so you'll be able to find it and access it at any time.