Resourcefulness has nothing to do with access to resources.W e have more resources than ever before. That's not what makes us resourceful.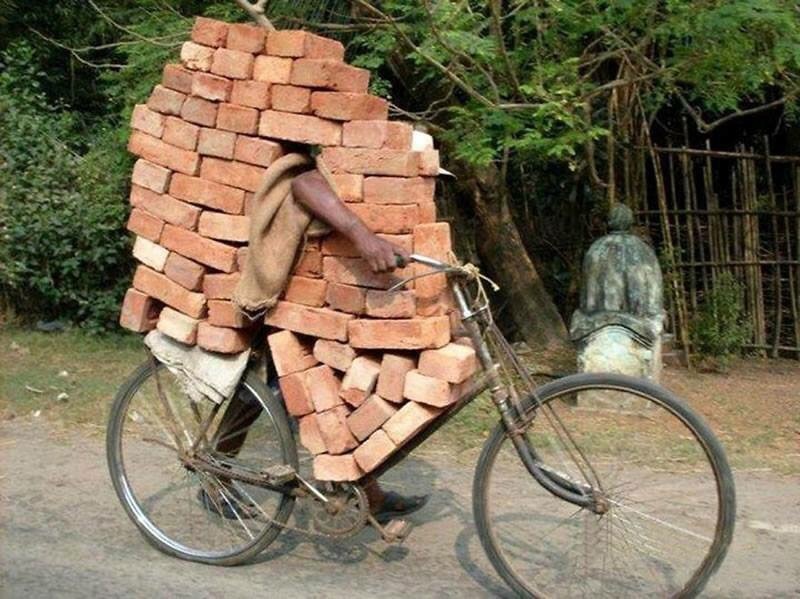 Early this morning, I headed to a favorite place just down the street to bring home a couple of lattes for my wife and I.
I think Jefferson or Franklin or another of our forefathers was looking down at that moment, shaking his head in wonder. He looked a little disgusted at our lack of self-sufficiency.
Would You Work This Hard for a Cup of Coffee?
Our ancestors would have awakened in woolen underwear, stepped onto a cold wooden or dirt floor, and would have gone outside to chop some wood to start a fire in the cook stove or set a campfire with a few nearby rocks.
Don't mistake resources for resourcefulness. Keep reading ….