Strategy Execution Not Working?A re you still trying to cobble together a plan to actually implement your strategy this year?
Last week, we talked about the inevitable slowdown in strategy execution. The summer slows us down, some of these initiatives have cooled down, some of them have worn us out and we wish they'd just go away.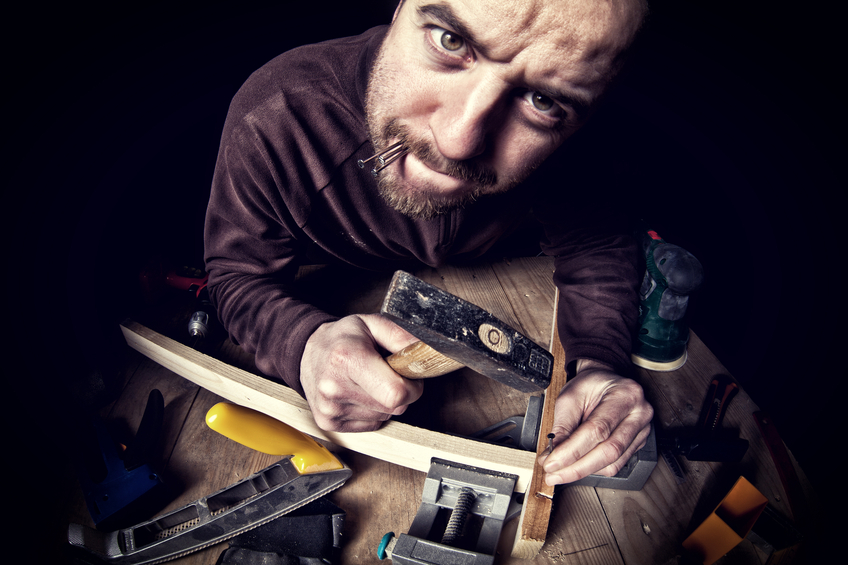 We still get to ask this question:
If the execution of a company's plans is an avowed priority, critical to the success of both the CEO and the business, why aren't CEOs spending enough time on it to make it successful?