Authenticity is top of mind more than ever these days.
You can get away with a lot these days (Ferris Bueller) … stumble whike giving a speech, lose your train of thought, make mistakes …. but if you're authentic, you'll get a hall pass for all of it.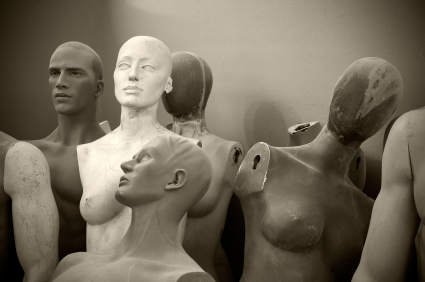 It's Pretty Easy to Get Faked Out
Years ago I was traveling regularly to Asia, and wanted to buy my wife a Cartier tank watch, a style that was very popular at the time.
I visited a reputable jeweler where most of my partners had been shopping for over 20 years, and found exactly what I was looking for. My wife was ecstatic, and I saved a lot of money over what I would've spent in the U.S.
Then Again …