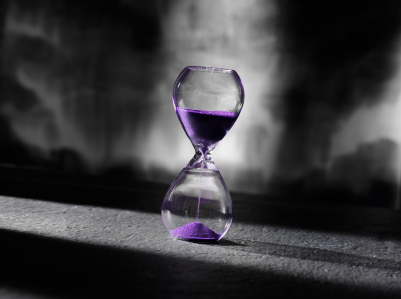 For years, I have used a 1 page Mind Map as a summary of all of the activities that have my attention at any given time.
There's something uniquely appealing, isn't there, about being able to grab a single sheet of paper and know we won't get off track if we just pay attention to what's on it?
It is absolutely the solution the keep from feeling buried all the time and to maximize your Personal Productivity.
Just One Piece of Paper
Even in our busiest times, most of us can focus on one piece of paper to make sure we don't overlook something important, can't we?
So, I created a video and a mind map template for you, what I call an Executive Dashboard, that shows you how to easily create a clean, compact overview of everything that has your attention so you can organize and prioritize your life on just one page.
I have included both the PDF version of the Executive Dashboard and the same Executive Dashboard map in the native format here. This format is accepted by most mind mapping software, and will give you a head start so that you can modify the map to work for you.
Watch this video
Go ahead and watch the video below for a brief overview of several ideas you can use to put these concepts to work for you. You can then download the PDF template.
Then, you'll know exactly how to Turbocharge the Sunrise!
Question: What is the best tool you currently use to get a top level view of everything that you care about? Is it working as you want it to?