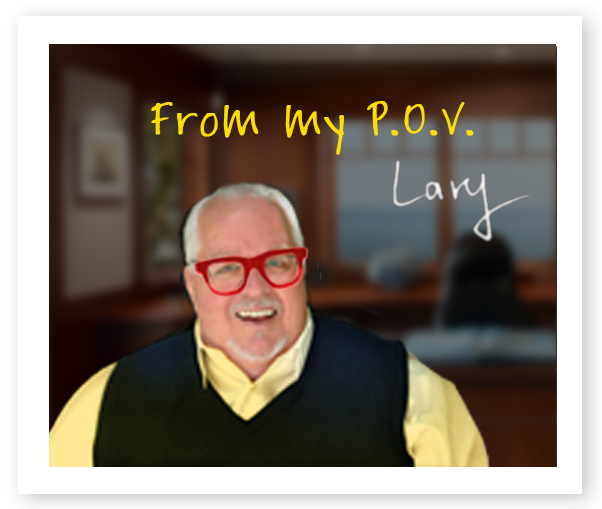 The sole purpose of Getting to the Point is Helping YOU Become a More Effective Leader, but of course, there is more to life than that so we cover much more that affects us, our families and our world.
I know you don't want to miss the Solar Eclipse on Monday, so check out the Spotlight segment for a little knowledge & history along with a list of certified eyewear so you can view it safely.
In our Business Brief, you'll get a few tips about how to use HR to become more competitive, learn a few tricks about how to motivate people, improve your ability to analyze your competition and discover which states are the best and worst in which to do business. Hint, California is at the bottom of the list … again. We're also announcing our upcoming Leadership Course which will begin on Monday, September 18, so stay tuned for information on that.
When we scour the web, we'll learn about bandaids for the heart, why our taste buds may actually be in our brains and why nature vs. nurture is NOT the whole story. We'll also see why so many adults are obsessed with Disney cruises, although I hope there is no connection to some of the recent reports that America's drinking problem is much worse. We'll also learn about Apple's billion-dollar leap into Hollywood production and why protecting your phone number may be more important than ever.
As always, we'll get a few laughs, learn about the good news from Apple and ESPN about watching multiple football games at the same time, discover some of the most dysfunctional families on TV and read about the latest release from Marc Cameron with another of the SpecOps badasses keeping us safe.