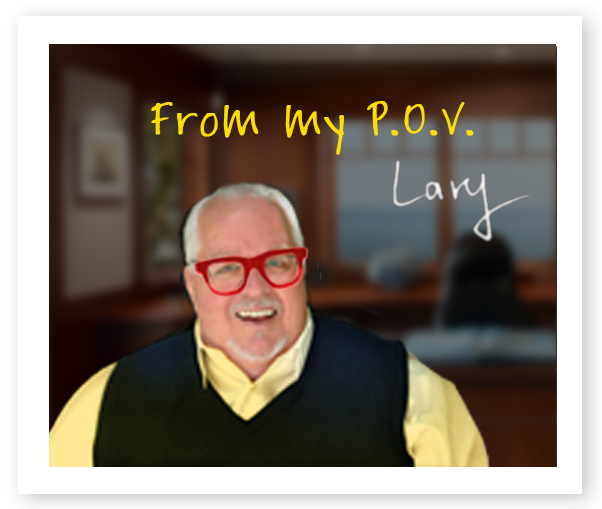 This week we're Getting to the Point with some valuable insights from the business world along with fascinating stories from the worlds of psychology, science, health and politics.
This week's Featured Article, Apply these 7 Criteria to Decide If You've Got a Great Idea … or a Dud, offers some practical guidelines to help you "separate the wheat from the chaff" when it comes to considering all of the opportunities that come your way. In our Business Brief, you'll get an update on Moore's Law, see how Silicon Valley is trying to save California's water supply and how Apple is trying to help U.S. Manufacturing.
In the Do This segment, I've combined my experience as a radio talk show host with my lifetime media observations to offer you a way to evaluate media bias for yourself. Our Around the Web segment will help you tell the difference between talent and genius, how the need to be popular is affecting our culture, the impact of the opioid epidemic on legitimate pain management and how soon you might be wearing your own jet suit. I'll also offer more tips on how to use your iOS devices (iPhones and iPads) in Under the Apple Tree.
Over the weekend, relax and watch a captivating Movie, with another riveting performance by Robert DeNiro and learn in the Wide World of Sports what the Golden State Warriors did to rise from the ashes of last year's stunning defeat. You'll get a laugh in our Humor segment as you contemplate your next massage, but in our What I'm Watching segment, you'll need to keep it together as you watch Alex Honnold ascend El Capitan without ropes. You also don't want to miss the latest novel from Scott Turow in What We're Reading – Fiction.
Happy Father's Day, Dads. It's great being one, isn't it?