It would be easy to make technology our enemy and blame it for all of the distractions that keep us from getting things done.N ice try, but this is an age-old problem that's on us, not on the technology that surrounds us.
Screaming about distractions and the lack of productivity didn't help them in ancient Rome, either.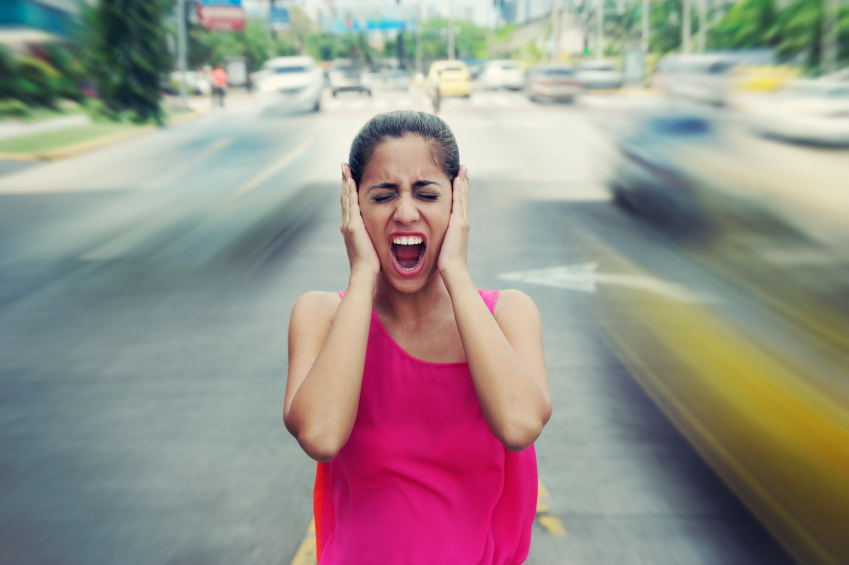 For me, I'm hooked on the "deep work" concept these days, blocking certain parts of my day when I'm ONLY going to do one thing at a time, like writing this blog post. No distractions but a dedicated effort to "eat the elephant" and accomplish what's most important today … and each day.
I'm not going to wonder what's happened in my email inbox or in my social media accounts since the last time I checked.
ACTION ITEM: Something that works well for me is to turn off all notifications. Instead, establish and follow a strict schedule to check your email and social media accounts 3-4 times/day, less if possible. Otherwise, ignore them. They will be there when you're ready. Remember: Your inbox is someone else's to do list FOR YOU. Use your own.
In fact, I'm closing down e-mail right now. I'm ignoring all of my social media connections, putting on a little Norman Brown and Ahmad Jamal jazz in the background, a fresh cup of Philz' Jacob's Wonderbar dark roast coffee. Life is good … isn't it?
If I could only focus ….
Oh, if it were only that simple, and I could keep blocking out all those pesky little distractions.
Keep reading to learn about DISTRACTIONS IN ANCIENT ROME …