It's remarkable that so few people return their phone calls on a timely basis. Why is that?Are we just lazy? Too busy? Did I mention lazy? Don't give a rip? "If it's important, they'll call back?"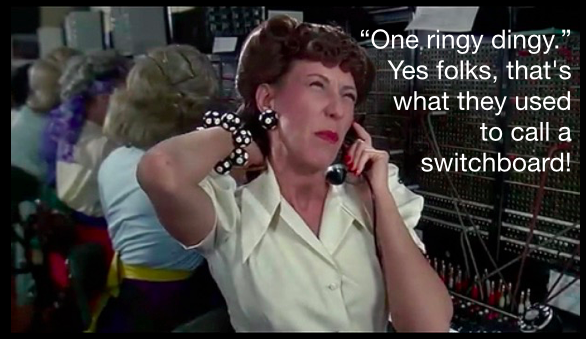 Are you eyeballin' me? Of course not … not you. You return all your calls. Right?
Wanna think about all the time we invest in phone tag? Nah, me neither.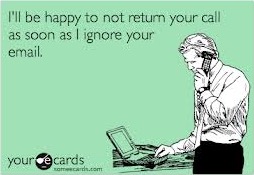 Ok, let's do it anyway. Talk about a time sink … keeping track of all those who …
don't return the call,
are out of the office,
traveling,
on vacation,
sick,
already on the phone …
… what a bother, huh?
If you're like me, you've probably got dozens of these floating around at any one time.
What if they don't return phone calls at all?
Keep reading if you need a few more reasons to NOT return phone calls