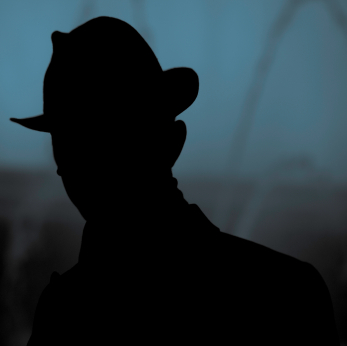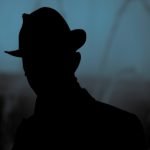 Wow, I'm a little behind this week so I'm going to have to keep this short until next time ….
[All names in Bold Italic … BLACK for authors, titles in GREEN, characters in ORANGE … except URL references in RED. No affiliate links.]
Baldacci Rocks!
Tonight, I will finish Baldacci's 5th Camel Club series book, Hell's Corner … but it's clear that Baldacci has become even more proficient at intricate plots that are not easy to unravel, even for his inimitable character, Oliver Stone, a/k/a John Carr. This latest work … and one of his longest … has been a cut above the previous books in this series, mostly because just as you think you've figured out what's happening, phrases like … sharp turn left, start over, huh?, what just happened?, where are we going now? … pop into your skull.
If you haven't met the Camel Club, get started with the first book, The Camel Club to get the gist … then in order, read The Collectors, Stone Cold & Divine Justice. You can thank me later.
Top Ten Favorite Characters
Okay, so the list isn't done … at least not for public consumption although I have narrowed it to the Top Ten from the mystery-thriller-suspense genre. I PROMISE (more…)