At your peril, you can ignore this cornerstone of your business … but it will ALWAYS come back to TEAM.
There is NO substitute for a Great Team … whether it's the leadership team at the top of the food chain or a small team you're managing inside of a particular functional group.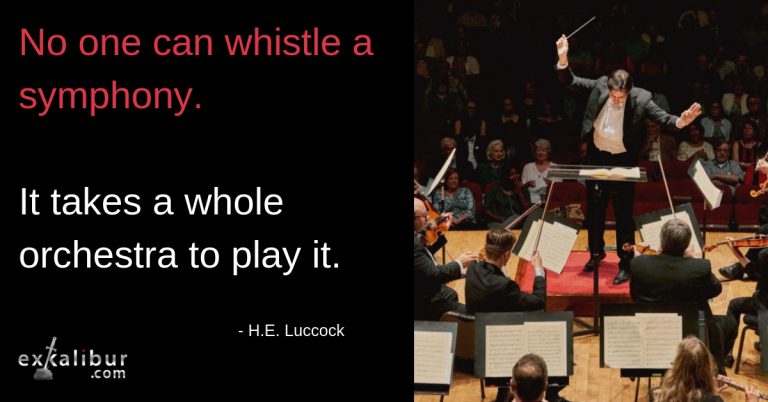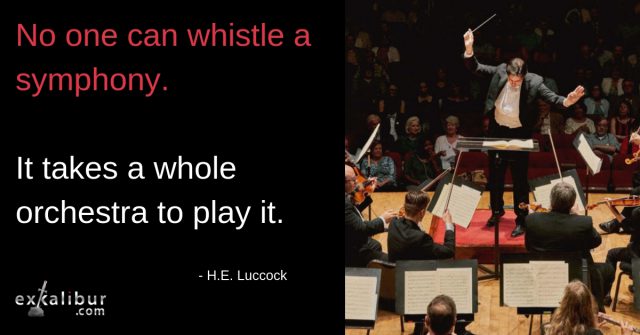 Invest a little time … TODAY … to consider the strengths and weaknesses of your team by asking 

THESE 3 QUESTIONS

:
What can you do … SPECIFICALLY … to coach each of your teammates to superior performance? 
Are there changes to your team's structure or personnel that would make it stronger? Be VERY OBJECTIVE about this.
Are you willing to make the tough decisions to get there?
Making your team as strong as possible will create a powerful and positive difference to your performance this year.
Feel free to reach out to me directly. We can think about it together so you AND your team can knock the ball out of the park in 2019.