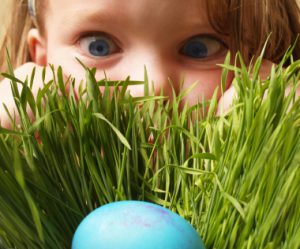 By now, it should be pretty clear that at Exkalibur, we believe in the value and power of business finance for middle market companies … and we know you can find it if you devote some time and attention to it. We've even designed a separate Financial Adrenaline blog feed to collect all of our published material so you can easily access all of it.
Then, to provide more graphic and visual insights about the principles of business finance, we've created  a Financial Adrenaline video library … all of it free to everyone … to help you advance your own understanding of business finance principles.
Now, we've come up with an easy-to-understand postcard-style PDF to summarize the features and benefits of our Financial Advisory services using the proven tools of the Business Ferret™.
So, why not download our Financial Adrenaline postcard to keep as a handy summary of the features and benefits of these powerful business finance tools, and how they can help you help you integrate business finance into your everyday business decision making?