What's Your Delegation Score?
Delegation isn't just a handoff so you can walk away and do something else. It is a critical leadership skill that you must master if you want to expand your reach, take control of your time and achieve the work-life harmony you're seeking.
Learn the 8 Principles of Effective Delegation.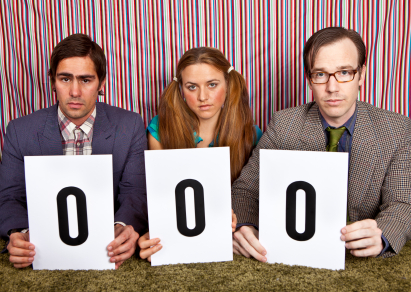 How often have you failed with delegation?
How often have you wondered why a project went wrong, or why someone never finished the task you were counting on them to finish?
How many times have you complained about projects that you're managing … missing their deadlines, going over budget (not under budget very often, huh?) and not getting done as you expected?
How did you feel when you were called on the carpet by YOUR boss wanting to know why the project you're handling is stalled?
Why didn't your delegation succeed?
When we've delegated some or all of a project to someone else, we're embarrassed … and probably a little teed off … but we're also too often thinking about the wrong things like …, "damn that John, he just can't be counted on" … or, "she doesn't get it" … or something like, "they can't ever seem to follow through" as we tick off all the reasons why the people on our team have let us down. (more…)