Exkalibur Leadership Forum

As a CEO, you inhabit a special place … all alone. You've reached the pinnacle of your professional life to lead your company to greater growth and success, but now realize that life is pretty lonely at the top.
Where do you turn for advice and counsel?
Where do you turn for advice and counsel?

From whom can you expect direct, unfiltered feedback?

Can you discuss every sensitive issue with your leadership team without consequences?

Can you speak to your outside board members when you or the company is vulnerable – without jeopardizing your relationship?
Probably not.
Consider this to be your very own Board of Advisors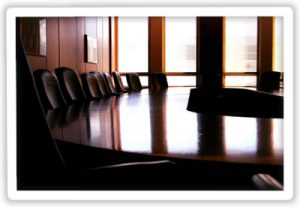 What's missing is a collaborative forum where you can learn and share confidential, sensitive information without judgment or risk. A non-threatening arena for testing ideas and plans. A penalty-free environment where you can share your insights and experiences. A place where you can both help and benefit from other CEO's to improve your decision-making and your Company's performance.
What is the Exkalibur Leadership Forum
The Exkalibur Leadership Forum offers a penalty-free environment where business leaders can exchange ideas, help each other with difficult issues and share best practices, all in a confidential setting that encourages open communication and honest, candid feedback. The members meet together on a monthly basis to build their leadership skills, enhance their executive education and share their insights and experiences to help each other become more effective executives, make better decisions and improve their Company's performance.
For further information, please contact me via Email or call me directly at 888-351-8880.
In the meantime, listen and watch as a few of our members talk about their experiences with the Exkalibur Leadership Forum: