Leadership Development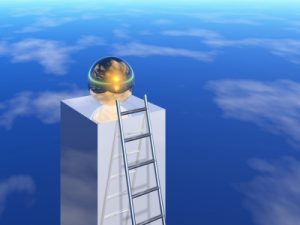 I'm not sure if leaders are born or made … but I do know we can help executives to become better leaders.
Talent & Experience are not enough
The cornerstone of our practice is the conviction that talent and experience – by themselves – are not very good predictors of superior performance … and that "deliberate practice" is the linchpin of champions from chess masters to quarterbacks. By regularly receiving independent and unbiased feedback, and implementing practical tools and techniques on a regular basis, you WILL become a stronger leader.
Tell me what's on your mind and let's think about it together.
A coach will help you become a better leader
So, if the value of direct and accurate feedback is critical to executive performance, how can we help you achieve excellence in your leadership role? At Exkalibur, Executive Coaching means working individually with senior executives in a collaborative way to help you gain consistent focus on your goals and objectives. I'll be glad to sit down with you, at no cost and with no obligation, to listen to what's on your mind and we'll think about it together to see if we can come up with a realistically achievable plan.
The Exkalibur Leadership Forum brings leaders together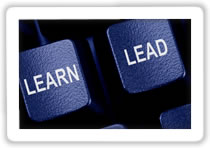 If you live in the San Francisco Bay area, the Exkalibur Leadership Forum provides a powerful group dynamic in which we regularly bring together leaders, from prominent Bay area companies, to collaborate across a wide range of challenging issues facing business leaders today. Our group of CEOs and other business leaders serve as an unpaid board of advisors committed to helping each other find lasting solutions and achieve superior performance.