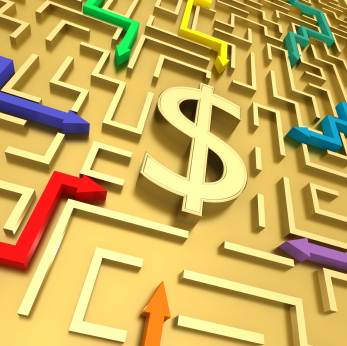 Our Financial Advisory Services add the muscle to implement your chosen growth strategy by integrating business finance into your everyday decision-making.
When we talk about Business Finance, we mean those principles that drive superior performance and that can be integrated into your everyday business decision-making.
Dilution
Ownership
Growth Rate
Borrowing Capacity
Valuation
ROI
Interest Rate.
Profitability.
Leverage.
These important concepts arise frequently as companies consider how to implement their business strategy from a financial perspective.
Through our Coaching Program, we can help you consider the impact of these variables, and then help you customize a business framework that will allow you to make rational decisions in a proactive manner rather than reacting to day/day events.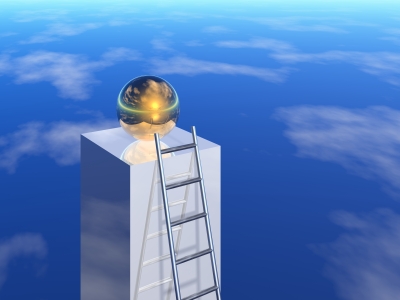 You've probably encountered many of these issues at one time or another.
You may have also concluded that many of them are closely related to each other, and that having a framework to evaluate them would be very valuable.
Many companies lack the seasoned financial experience that is required from time to time to develop the Strategic Finance and Capital Strategy to fuel that growth. These issues don't arise every day and outside expertise is both available and affordable.
Call us to find out how we apply our deep experience and proven resources to help you understand your Business Finance issues and address the challenges from which they arise.