How often do the best interests of your customers and clients conflict with the short-term financial goals of your business?A re your sure everyone in your organization doing the right thing when no one's looking?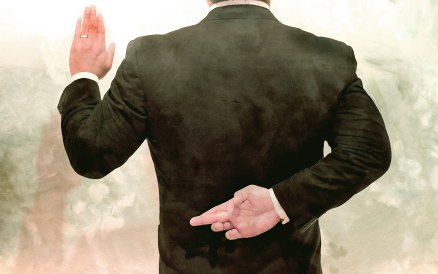 You grabbed the last piece of cake before your sister could get it.
The principal called and said your daughter broke a toy because another girl got to it first.
Your son pushed a boy on the playground because that boy got the last place on the teeter-totter.
"You know better than that!"
Isn't that what our mothers would have said … our fathers, too?
What made them think that we knew better than that?
Are you serving the best interests of your customers? Keep reading …