Car jack. Nail clippers. Claw Hammer. Teeter-totter. Tweezers. Nutcracker. Scissors.W hat do these devices all have in common? They create leverage, a simple but extraordinary force that increases the power of everything to which it is applied. (Whenever a word is underlined with a dotted line, there is an accompanying definition when you click on the word. Most of them are used to explain specific financial terms, like leverage in this case.)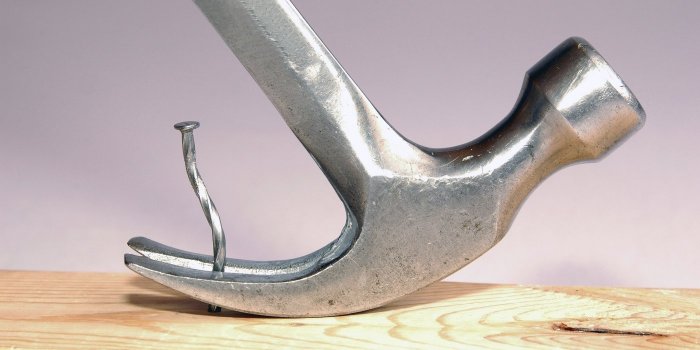 Engineers and financial analysts use more specific definitions, but in simple terms, you need at least three things to create leverage:
1. A fulcrum, or pivot point,

2. A load being moved, and

3. A force that's moving it.
Leverage has never been more important for a leader.
Leverage is even more invaluable in a demanding economy. Most of us have fewer resources to solve the problems we face every day … so we need as much leverage as we can muster to turbocharge the resources at our command.
Financial leverage may be one the first things that come to mind, but I want to talk about at least six pivot points that can drive your business to greater success.
1. Delegation
Are you doing everything possible to leverage your time? It not only empowers others to learn and grow, but it increases the chance the most important things won't get overlooked.
Continue reading to learn the 6 Pivot Points to Gain More Leverage