Checklists? You mean those lists I prepare each day that don't do anything to help my productivity?No, it's not that kind of checklist I'm talking about.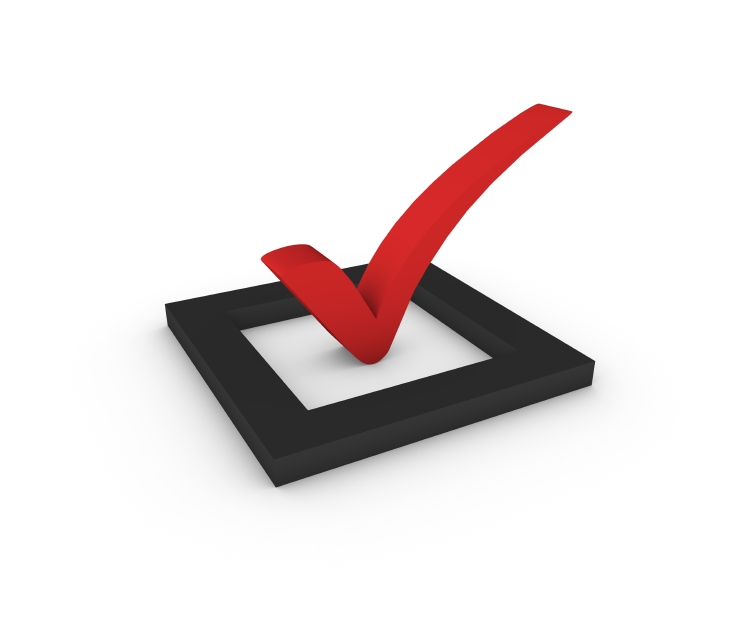 Are those the Checklists you mean?
Or … do you mean those checklists airline pilots use to keep me from getting killed?
Now, those I like. I like the ones that keep doctors from getting me killed, too.
Checklists are invaluable
In the Value of Checklists, I discussed The Checklist Manifesto, a book by Atul Gwande inspired by issues found in operating rooms, but expanded to the many areas where simple checklists enhance productivity and eliminate errors and oversights.
Keep reading so you don't miss 4 ways to make yours work without fail…