I got my hands dirty today.I t's been a long time since my fingers were almost black. It felt good, though, to get my hands back in it.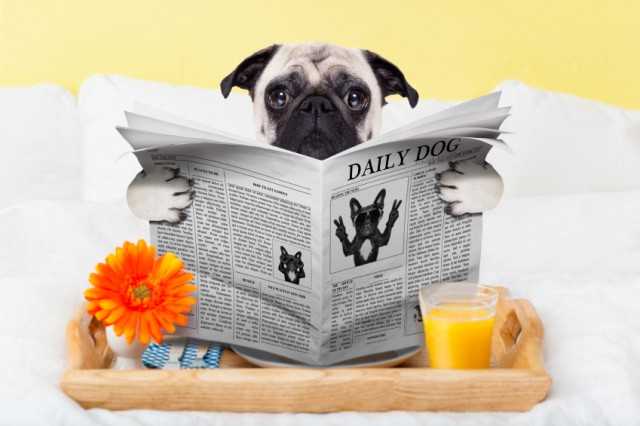 It felt good to rummage around in there, traversing rather methodically, sometimes bouncing around without a real plan but enjoying the motion and the smell.
What is he doing anyway?
I was reading the newspaper.
Yes, it was newsprint all over my hands and fingers.
It's been a longtime since I've read a newspaper … on paper.
I subscribe to 3 daily newspapers and countless magazines, all of which I read for years … on paper.
Since the E-revolution and my first kindle in 2007, I've converted to the paperless versions.
Keep reading to receive a simple 7 Step precess to help you develop and manage your reading program.
But, I kinda miss the paper
I'm fully committed to the paperless approach to the world and am almost 100% of the way there.