Your Leadership Team is the linchpin of your success as well as your organization's.H ave you taken a close look at the strengths of your Leadership Team? If there are gaps, what are you doing about it?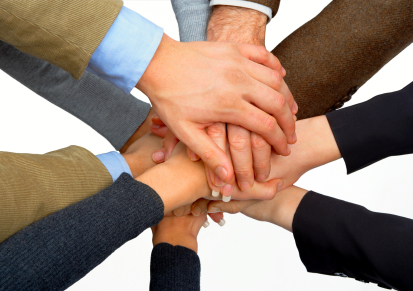 Thermopylae.
Little Big Horn.
Vicksburg.
The Alamo.
For many, these words conjure a spectacle of clubs, spears and cannons … for others a vision of what might have been.
For me, they resound with will, determination and commitment … AND … they are a compelling reminder of how we can apply limited resources to overwhelming challenges.
Sounds like the role of the CEO in today's demanding economy, doesn't it … focusing scarce resources on a few critical initiatives?
Is Your Leadership Team up to the Challenge?
Do you recognize that the gaps in your leadership team are the single biggest obstacle to your success?