Have a seat and start sipping on that delicious mug of amnesia.
You can down more than one of these if you need it.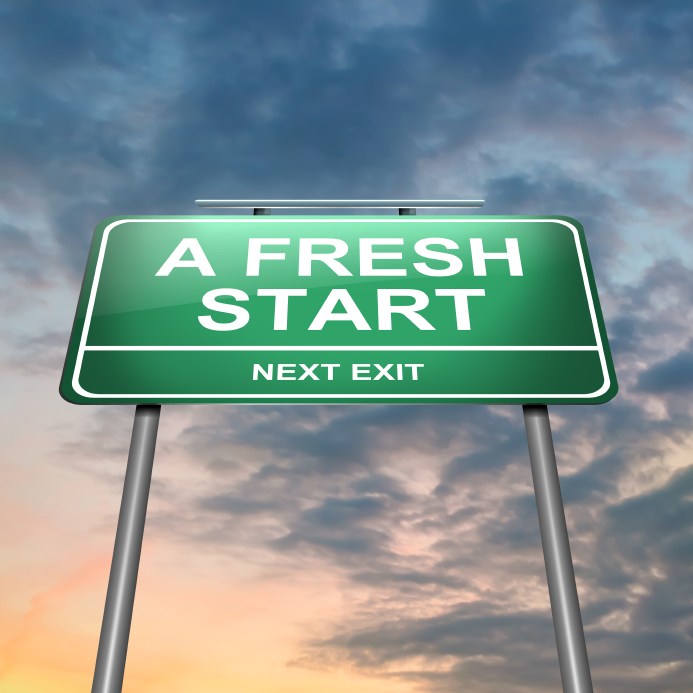 We just concluded a three-day Labor Day weekend and just maybe we had a few too many burgers, dogs and mugs of adult beverages over the holiday?
After all that practice with adult beverages, maybe it's time to sober up with an even more powerful adult beverage.
How About a Mug of Amnesia?
No calories. Low carbs. Non fat … AND loaded with the protein you need to turbocharge your organization.
Finally, a Hangover That Feels Good
---