We've been exploring the impact of different cultures and how they affect our organizations.W hat are the common threads shared by these radically different cultures that you can apply to make your company equally successful?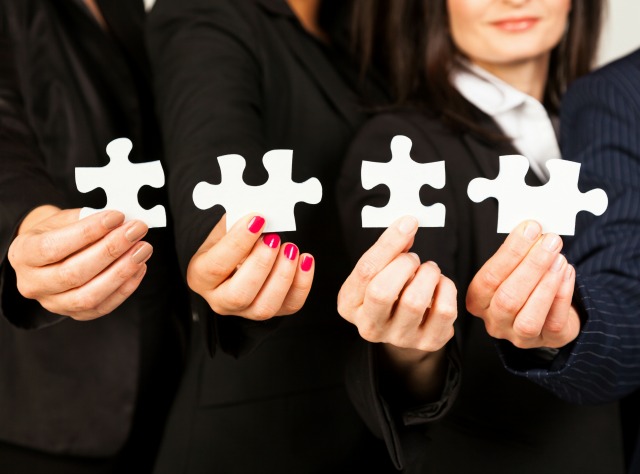 "Lary, give this customer a call. We've just received an unauthorized return, and I want these shoes sent back. Funny how the green shoes they bought don't fit and the red ones fit perfectly."
It wasn't uncommon for the Chairman of company North (remember, "N" for "Nasty"?) to stop by my office with a message like this. His remarks were actually a code:
"The red shoes sold well but the green ones the customer bought aren't selling … so now they're claiming they don't fit so they can return them. We've had no other such complaints. Tell them we won't accept them and ship them back."
I made a note to contact the customer, figuring I'd call them after lunch when I would be more likely to catch them three time zones away. No e-mail back then.
Unexpectedly, the Chairman returned to my office 20 minutes later to ask,
"What did they say?"
The first few times this happened I asked,
"Who?" …
failing to make the connection he expected.
While I learned the nuances of merchandising economics with these examples, what I finally realized was that the Chairman expected me to drop everything and call them immediately.
He wasn't happy,
"What else are you doing?",
and after a few unpleasant encounters, I finally caught on.
Don't miss the 4 Common Threads that bind successful companies