It's the heart of the college football season and there are valuable lessons we can learn from the most successful programs.Y ou don't have to be a football fan to embrace them. They are timeless lessons that apply to any business.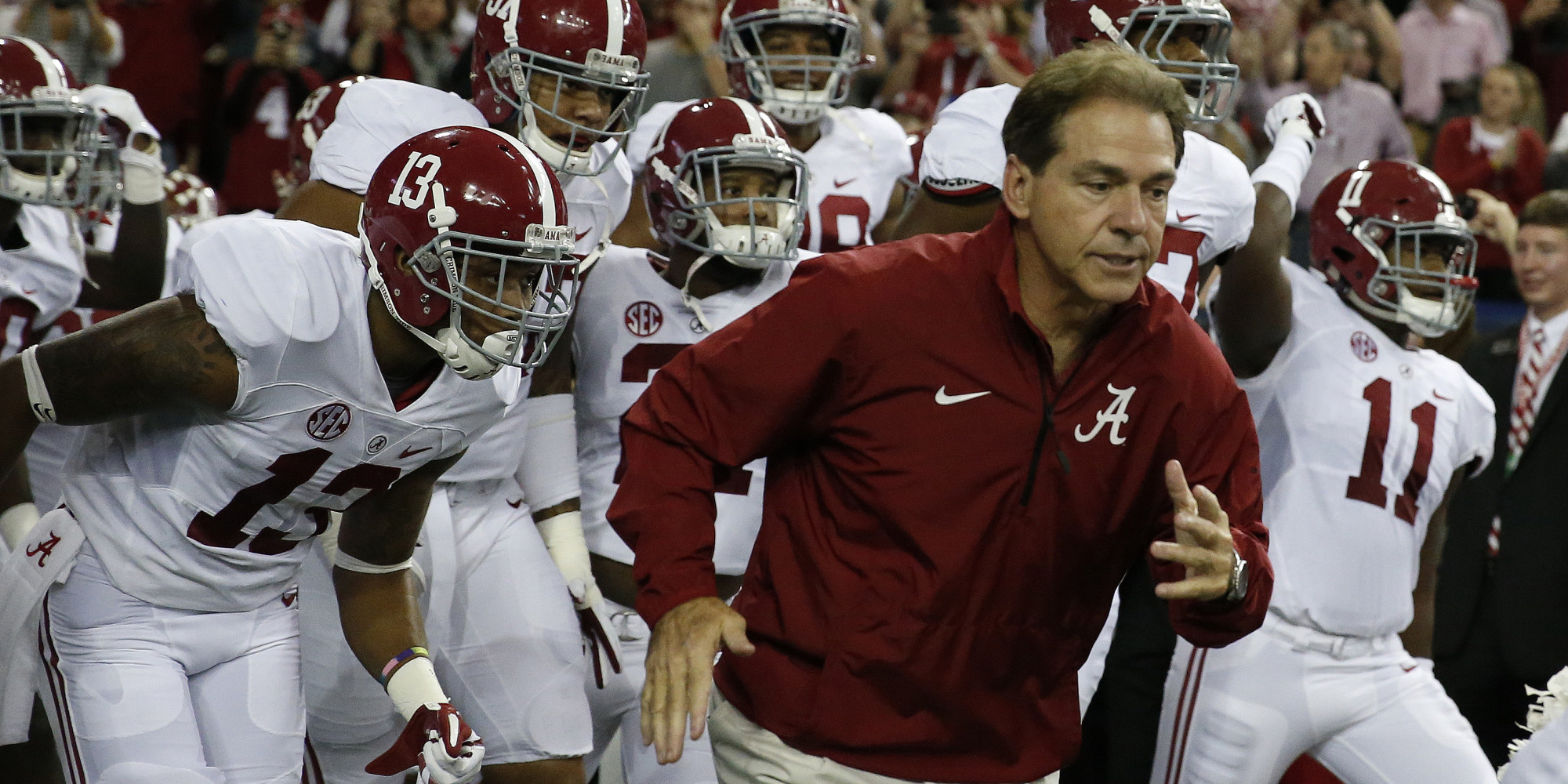 "Who's walking on my field?"
You're lugging 40 pounds on your back in 100 degree temperature.
Your head's tucked inside a small capsule like a two-pound sausage in a one-pound casing and sweat's pouring down your face.
There's no chance the sun will disappear … it's only 10 a.m. … and while there's water everywhere, your reach for the next bottle seems to exceed your grasp.
Oh, yeah, and the boss expects you to be running – not walking – on his field.