Finishing your 2017 plan feels great … but if you're not working it with intense and relentless focus, it's DOA.
The harsh reality is that the so-called strategy formulation part is important … and as challenging as it may be, it's by far the easiest.
For some reason, it just won't implement itself.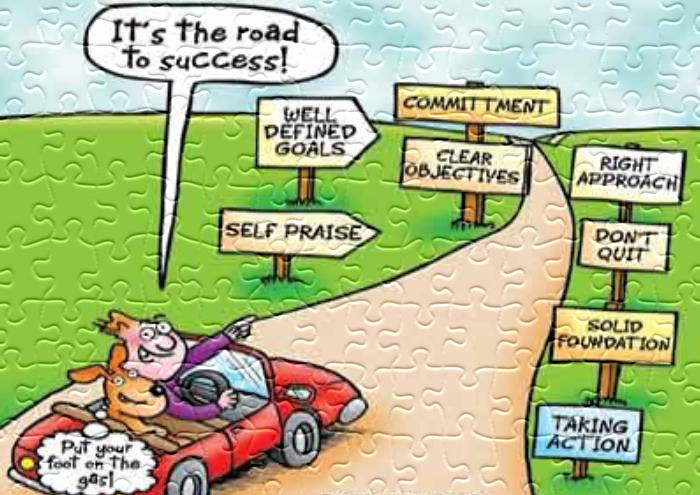 Your 2017 Plan is just the Starting Line
In preparing for battle I have always found that plans are useless, but planning is indispensable. ~Dwight Eisenhower
I know you've seen this quote before … because I use it like they vote in Chicago – regularly and often.
Why?
Because it captures the essence of the planning activity that so many executives miss. THat includes the CEOs and senior executives who complain that the exercise of creating an annual plan is basically … worthless.
They usually say something like,
" It's a waste of time to create a plan every year … and a budget and a forecast to go with it … because the future is unpredictable and it never turns out the way we plan it anyway."
Military strategist Helmuth von Moltke is famously known for this simple quote in response:
"No battle plan survives contact with the enemy."
What's your experience?
Keep reading so you don't miss the 6-Pack of Annual Plan Success