Accountability comes up as one of the top 3 issues on the minds of CEOs in almost every conversation I have with them.T hey know, deep in their bones, that unless they build an organization that embeds this elusive concept into its DNA, the chances of achieving their goals will be equally elusive.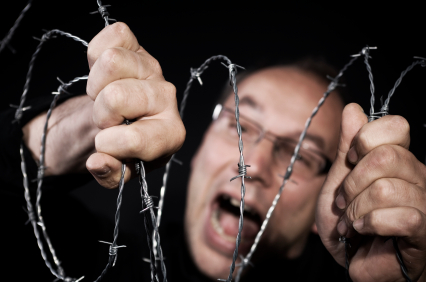 When does Accountability begin?
"When is it no longer my responsibility to get people to complete their assignments … and where does their responsibility to perform begin?" a North Bay CEO asked me recently.
"Your responsibility never ends … and neither does theirs," I said.
"Your job is to work tirelessly to build accountability into the organization so that your team understands that being held accountable is the cornerstone of a strong, successful organization. It is not punitive."
Recently, we've discussed personal accountability as the "singular touchstone of professional success over which we have the greatest control."
We've also discussed the After Action Review a valuable teaching tool that reinforces accountability and inspires a culture of continuous improvement.
An organization focused on accountability might be seen as the thread that connects our personal accountability …
–talking the talk, and, the After Action Review as …

walking the walk.
But what is it, really?
What is Accountability … Really?
In simple terms, accountability is a willingness to accept responsibility for our actions.
It's being reliable and making certain that the commitments we make, from the perspective of others, have been kept. For a responsible culture to prevail, each of us must make certain that those commitments are honest – and honored.
At the core of accountability is the requirement to set clear expectations.
Keep reading to make sure you understand what Accountability really means