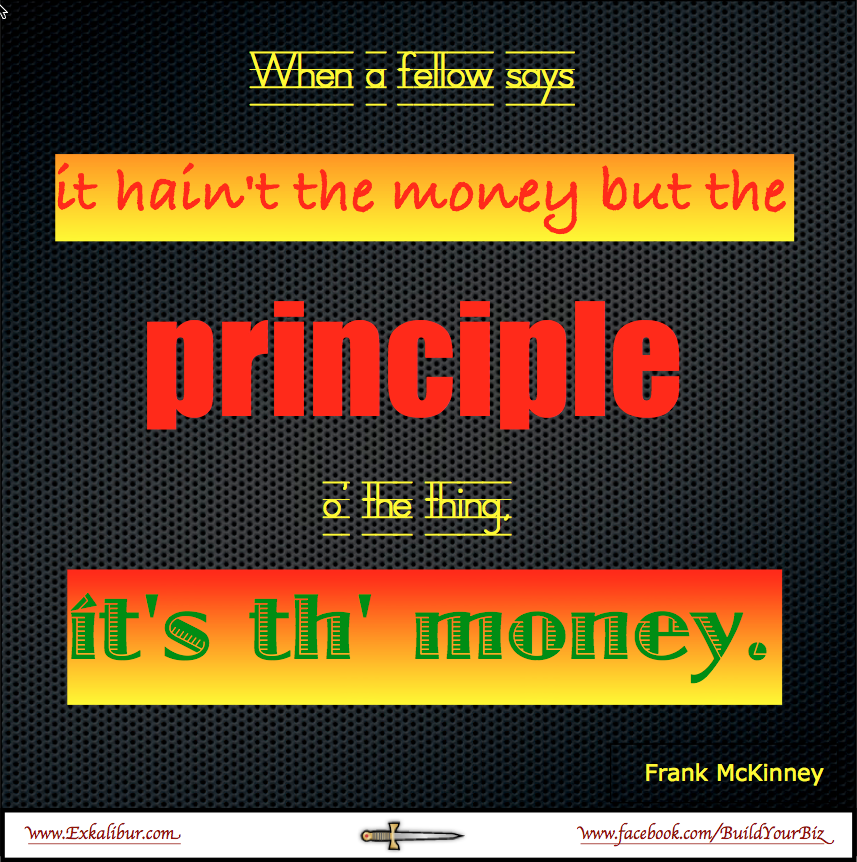 Magicians are pretty amazing, aren't they?
They do stuff right in front of our eyes
… we're on the edge of our seats …
expecting the unexpected …
and even then we have no idea how they just did what they did.
Somehow, he gets you to look one way while he's doing something else right in front of you … and you completely miss it.
Watch Apollo Robbins, the best pickpocket it in the world, and you'll see exactly what I mean.
Financial Legerdemain: A Magician's Trick by any other name
I've always loved the term, "legerdemain". The shorthand definition is "sleight of hand", kind of "now you see it, now you don't". Like Apollo.
But when it's applied to financial metrics, with an unstated intention of distracting you from focusing on the right thing, it's a particularly destructive force.
It's the worst if you turn it on yourself … and end up deceiving yourself about what performance metrics really count. Read the entire article to avoid a fool's errand ….