A good hitter knows he has to get more hits to be great. A great hitter knows she has to get more at bats to get to the Hall of Fame.In the wake of the fading scars from the recent recession, most companies have turned their focus to revenue enhancement, a fancy term for "get more sales". What are the key metrics that will help you drive that achievement?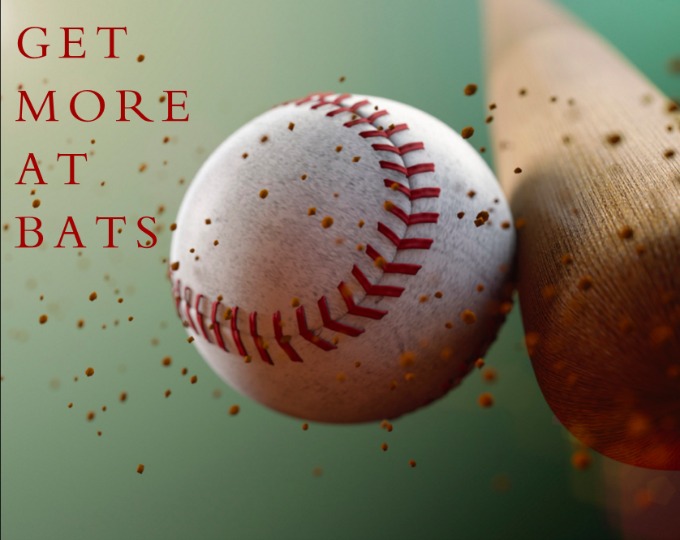 What could be easier than to focus on top line growth?
There is probably no clearer metric to measure and analyze. Check the ledger: sales are up or they're not.
But, where do sales come from? From Prospects who become customers … so if you're not tracking how you're developing Prospects, and treating them as importantly as customers, your sales are unlikely to grow much.
Here's the real key to getting more sales
Get more at bats.
If you need more customers, find more prospects.  If you own stores, figure out how to get more people through the door.
If you don't have enough prospects, find more suspects.  If you sell services, talk to more people.
Sales result from developing Suspects … nurturing them to become Prospects … all the while recognizing most of them never become customers   …  but without them, there will be no new customers at all.
"At Bats" are not the same as "Plate Appearances"
Baseball distinguishes between "plate appearances" and "at bats".
Just showing up at the plate isn't enough. Keep reading so you don't miss the metrics checklist…