Multitasking is our answer to getting more done.U nfortunately, the research is incontrovertible. That technique means we get even less done. I've got one idea you should consider.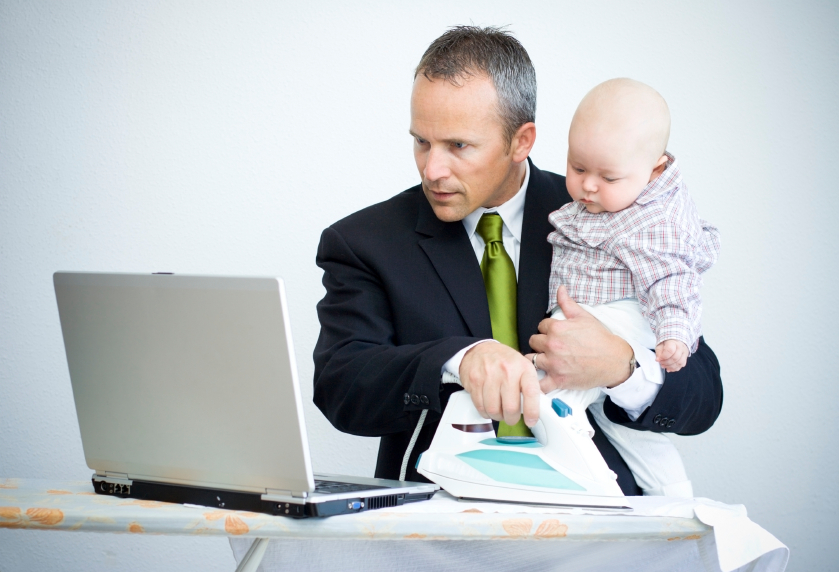 It's not the clutter of the desktop or inbox … but the clutter of the mind that scuttles our personal productivity plans and leads us into unproductive habits and wasted time.
Yes, I know, our inbox is spawning new life forms, ending the paper flood has been about as successful as ending world hunger and our mobility means that we have to juggle all of this like we're riding a unicycle.
We're all too often infected with the attention span of a mosquito.
We're moving fast … but we aren't getting anywhere.