"I'm swamped." "I'm buried." "I'm getting killed."S ound familiar? It's a common refrain everywhere I go these days. CEOs and business leaders are feeling overrun with a myriad of operational details exacerbated by the constant struggle to stay ahead of the information tsunami.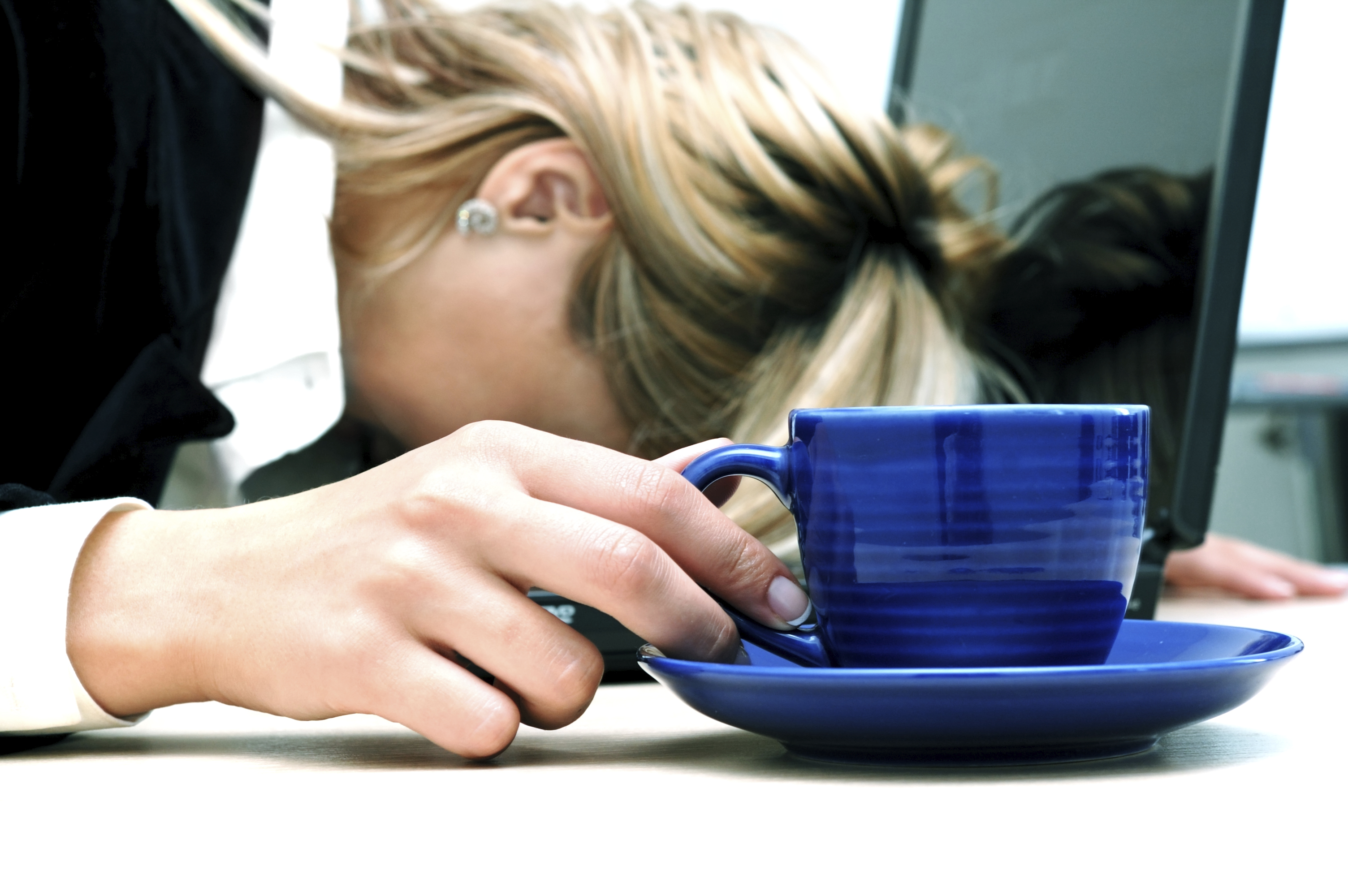 In my work with CEOs across all industries, everyone's swamped.
Do you feel like you're barely hanging on, stressed by the fear that you're missing a lot you should be doing and things might be getting worse?
In an era when we're all being asked to do more than ever, and with fewer resources than ever, getting control of your personal workflow can provide a significant boost in personal productivity that can make a big difference in your executive and personal performance.
Being Out of Control is Your Real Enemy
As I've said here before, the feeling of being overwhelmed is really a matter of being out of control.
The solution is to focus on regaining control. While all of us have various tools we use to manage our personal productivity, many of those tools are dull and inadequate to the task.
Let's dig a little deeper and suggest some tools to help relieve that feeling of "overwhelm.
Keep reading for some tools to get control back in your life