When we're in the Spotlight of Leadership, our behavior is always on display. What are these behaviors and where can we get Inspiration to be a Leader Worth Following? As a leader, you don't have the luxury of paying attention to just a few things, or only to what you most enjoy.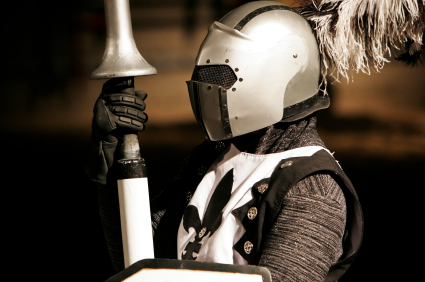 There are simply too many issues that confront you as a leader working hard to build a successful organization:
How can I develop a world-class leadership team to make sure we're growing in a competitive environment?
How can I build an accountable organization that collaborates to achieve the best results?
What will inspire my team to reach beyond themselves and dig deep to exceed their own expectations and advance their personal and professional goals?
Be a Leader Worth Following
Leadership is about a lot things …
Don't miss these Key Leadership Behaviors & exciting news about Leadercast 2015