Get yourself a tall chilled mug of Amnesia and have a seat.T his is a beverage you should drink as often as possible.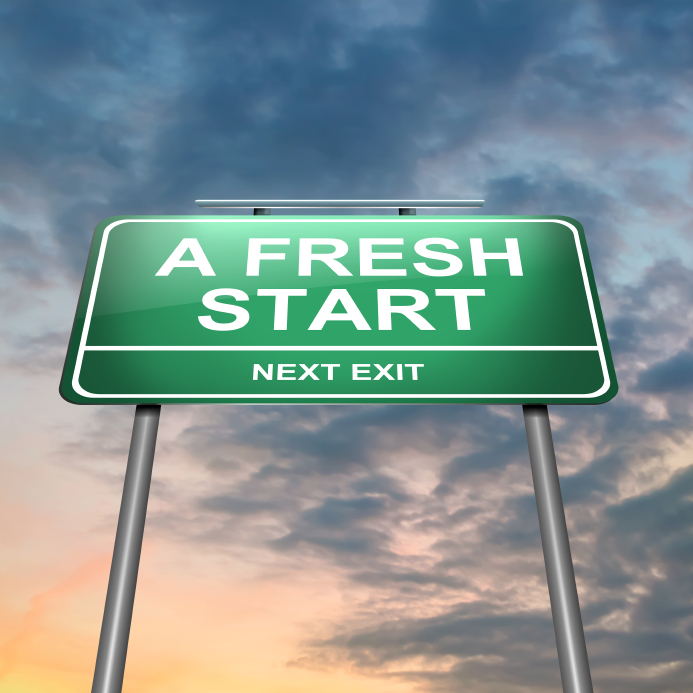 No calories. Low in carbs … but filled with the protein needed to turbocharge your organization.
Here's what will happen after one or more of these adult beverages.
First, you will forget about your mistakes and those of others.
If you were properly doing your After Action Reviews, you will have already learned the lessons drawn from those failures and disappointments. Once you make sure everyone learns those lessons, including those individuals who may have fallen short of your expectations, it's time to move on.
Every new beginning comes from some other beginning's end. ~ Seneca
Send the powerful message to everyone that …