Time is the one thing we want more of … and yet more of it dissolves every day.H ere's one more way to get the most out of your day … every day.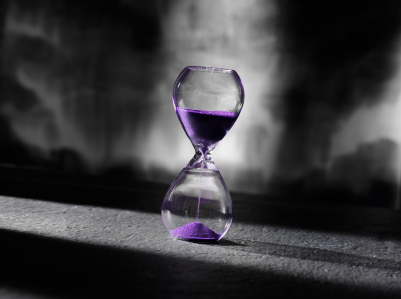 Don't we all know there are many tasks or projects that require us to wait for something else to get done first … or for someone else to get something done before we can continue?
We know that "waiting for" stuff is a critical piece of our personal productivity program because it's the linchpin of the critical "follow up" that we must always be doing.
So, that part is pretty obvious.
But, have you ever prioritized your tasks to make sure that you're taking account of the "elapsed time" that something requires?
Here's the simple hierarchy I try to use. See if it makes sense to you.
1. The 2 Minute Rule
If you can get it done in 2 minutes, do it, get it over with, move on. I think we all know this one.
Keep reading to put the Elapsed Time Effect to work for You …