If you don't take time to think, someone else will do the thinking for you … maybe your competitors.L ike every Effective Leader, you need to make time to do the things ONLY YOU can do.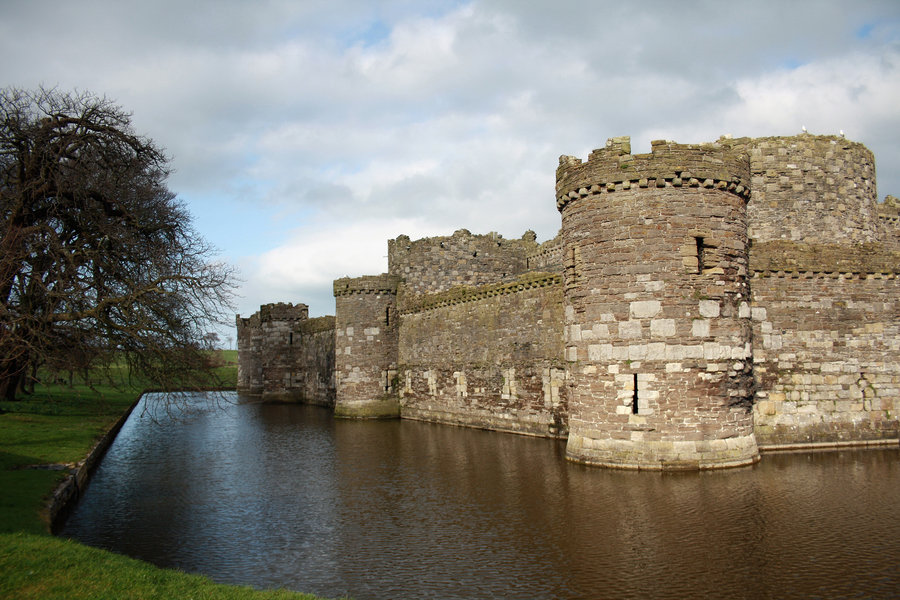 Protect the Castle from the Intruders
From the unusual amount of email I received following It isn't Technology Creating all the Distractions. It's us., I realize we share a universal revulsion for the distractions that confound our days.
You've taken the first step to taming the behemoth by trying to understand these forces and how they derail our focus and productivity.
Leadership & Productivity are Sleeping Together
Keep reading to learn the 4 Defenses You Need to Get Time to Think