It's easy to get stuck trying to find our way out of the wilderness every day.T ry this approach to gain perspective and think more strategically.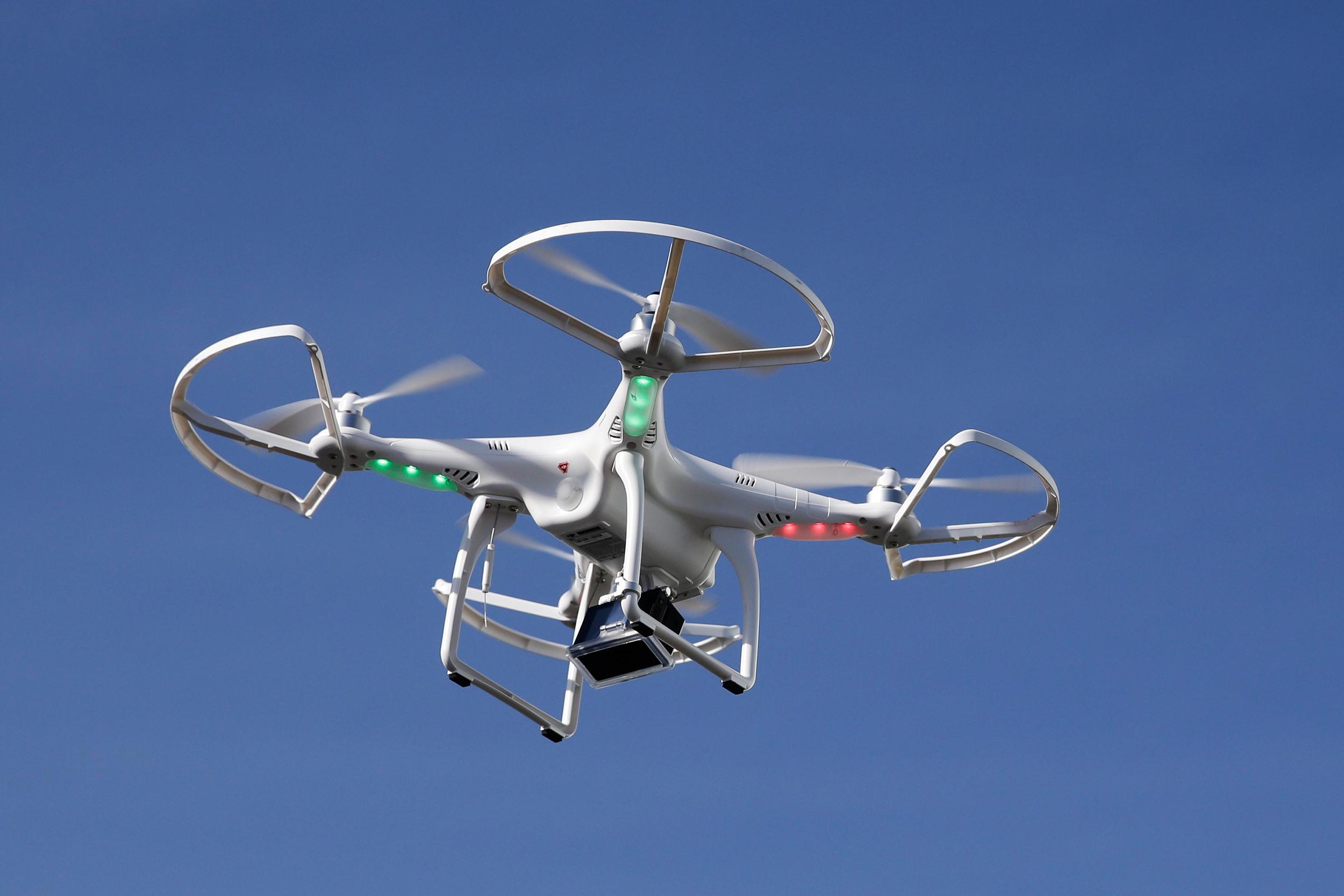 They say more than a million drones were sold over the Christmas holiday.
Some for fun, some for mischief … but many offering innovative solutions for a wide array of challenges.
They're being used to check ski slopes for snow coverage … to look for cracks and repair requirements at the top of wind turbines … and to accomplish video rooftop inspections to save thousands of hours and complete repairs more quickly.
If you don't have a drone …
Maybe Santa left your drone off his list? No worries. You can add it to your birthday list when the time comes around.
In the meantime, there is one critical lesson you can take away from all of the hullabaloo around this revolutionary invention.