I'm old enough to remember how awesome it was to have several female friends who would help me sneak into the girls' dormitory after curfew.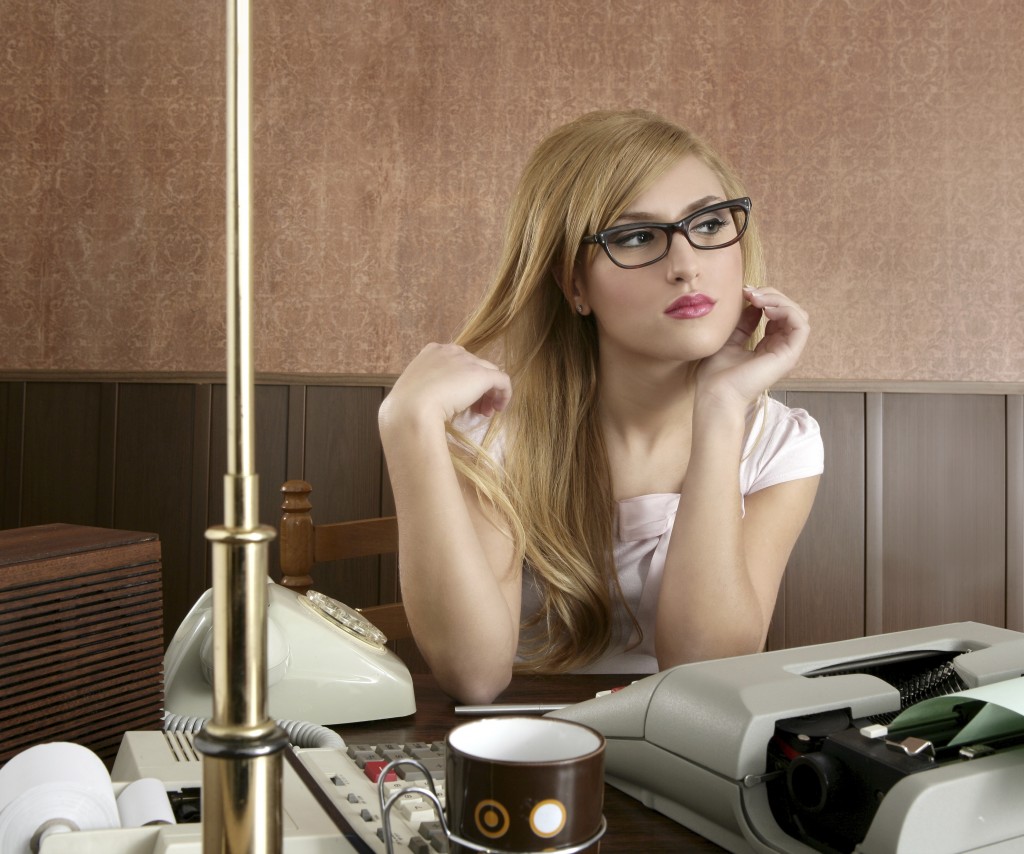 It was a bit tricky to traipse though the bushes with a small flashlight to find the back door … you prayed none of the "dorm mothers" were hovering … but it was exhilarating when you found the door slightly ajar and no adult supervision in sight.
It was a risky gambit because you knew those dorm mothers were particularly vigilant and relished nothing more than trapping a male intruder and banishing him to the Dean's office the next morning. It wasn't a visit you wanted to make, particularly because the Dean's first call would be to your Mom.
We persisted nonetheless.
I know what you're thinking … what could be more exhilarating than a late night tryst? Lucky guys, you guys.
Keep reading so you don't miss our FREE mini-course, 5 Tools I Can't Live Without