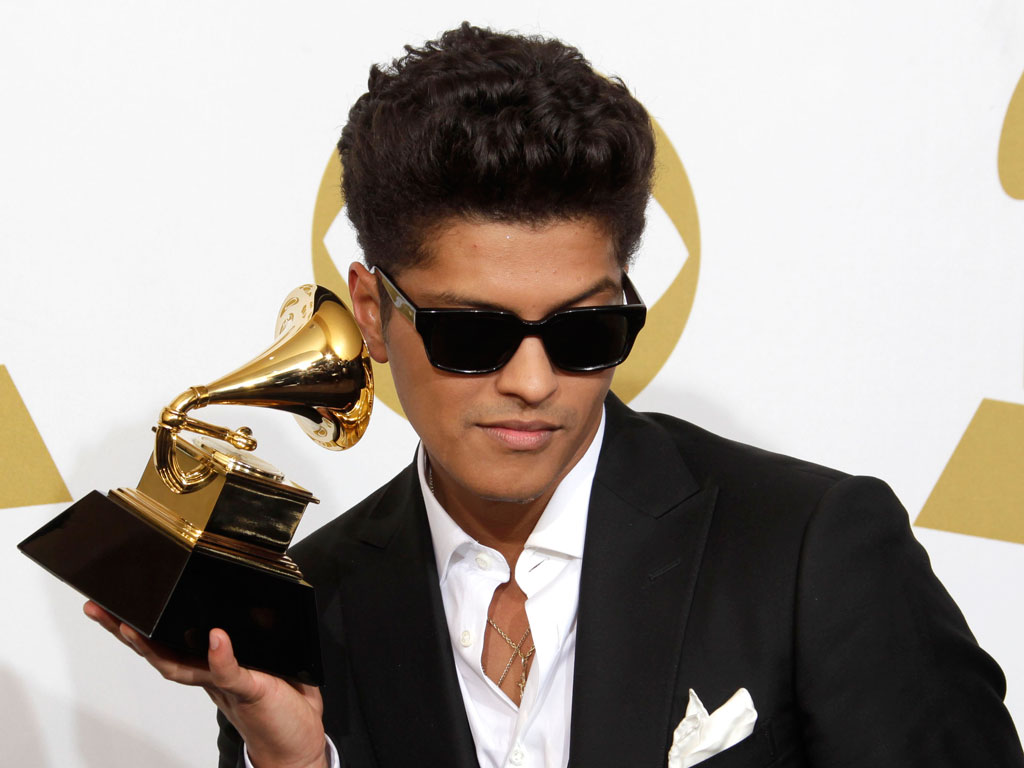 >How did Bruno Mars make it to the Super Bowl Halftime Show?
Do you like the music of the Hawaiian-born Peter Gene Hernandez? He's a mighty good Elvis impersonator in case you missed him.
His father nicknamed him after a famous wrestler; later, Bruno added another name to it.
You may know him today as Bruno Mars
How is Bruno Mars doing these days?