As leaders, we continually encounter issues over which we have no control. U ncertainty hovers over our plans. We can do something about it by focusing only on what WE can control.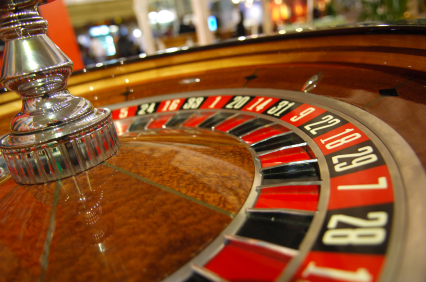 Did you know there is an Intolerance of Uncertainty Scale (IUS)?
It was developed in 1994 by a team of researchers in Quebec. The scale assesses how much people desire and seek out predictability, and how they react in ambiguous situations. A higher level of intolerance of uncertainty, or IU, is a "cognitive vulnerability," according to Michel Dugas, a professor of psychology at the University of Quebec in Outaouais, and one of the architects of the IUS.
Here is one of the most important findings and research about uncertainty:
As a rule, humans prefer certainty to uncertainty. Studies have shown that people would rather definitely get an electric shock now than maybe be shocked later, and show greater nervous-system activation when waiting for an unpredictable shock (or other unpleasant stimulus) than an expected one. Where people differ is in the degree to which uncertainty bothers them.