After Action Reviews are a powerful force to learn from what went right … and what went wrong.L earn these 4 Principles to make it work for your team and organization.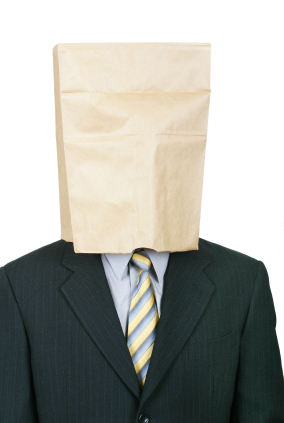 Many years ago when we lived in the Midwest, we became very good friends with a young couple down the street.
He was a fellow fraternity brother, from another college, but I remember him as a super bright physician with a unique ability to describe complex medical subjects in layman's language.
After Action Reviews are for Learning – NOT Blame
One day, he asked me if I'd like to go to work with him on Saturday. He'd show me around, we'd have lunch, hang out.
He couldn't leave for lunch, but he would bring along some homemade sandwiches, bologna with lots of ketchup, he said, and I could sit in his pathology lab as he performed an autopsy … and while he was cutting and sawing, we would enjoy our lunch together.
It was when he started laughing that I realized why my vision of an overloaded bologna sandwich, dripping with ketchup alongside an autopsy table, was kicking up a firestorm in my gut.
Keep reading to capture the 4 Key Principles of After Action Reviews