Magicians are pretty amazing, aren't they?
They do stuff right in front of our eyes … we're on the edge of our seats … expecting the unexpected … and even then we have no idea how they just did what they did.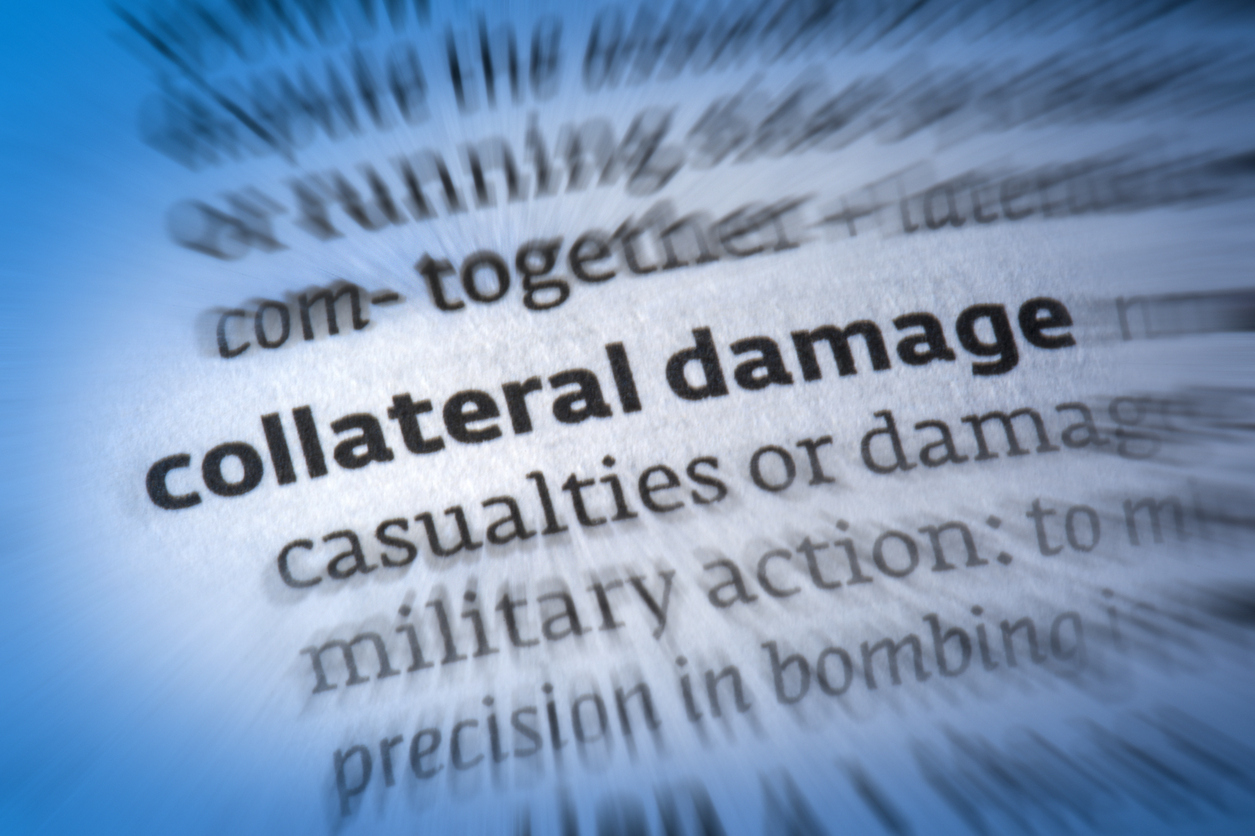 How Did He Do That?
Somehow, he gets you to look one way while he's doing something else right in front of you … and you completely miss it.
What kind of magic are we good at? We're pretty good at turning words on ourselves.
"Collateral Damage" is one example, a euphemism for what happens to you and me when we step onto the wrong field at the wrong time.
A lot of damage can also get done in your business when you use a euphemism for a particular business challenge which obscures the real issue.
Before we get there, however, allow me to provide a preamble that demonstrates how deeply embedded this form of double-talk is in our society.